About Us
Family Values
DE TECHNOLOGIES, INC.
At DET, we strive to be a dependable, valued partner with our customers and suppliers by leveraging our cutting-edge skills and expertise to resolve design and manufacturing challenges.
We believe in supporting all of our stakeholders as family and aim to provide a corporate environment that facilitates and encourages personal and professional growth.
DET is located in a 30,000 s.f. facility in King of Prussia, PA.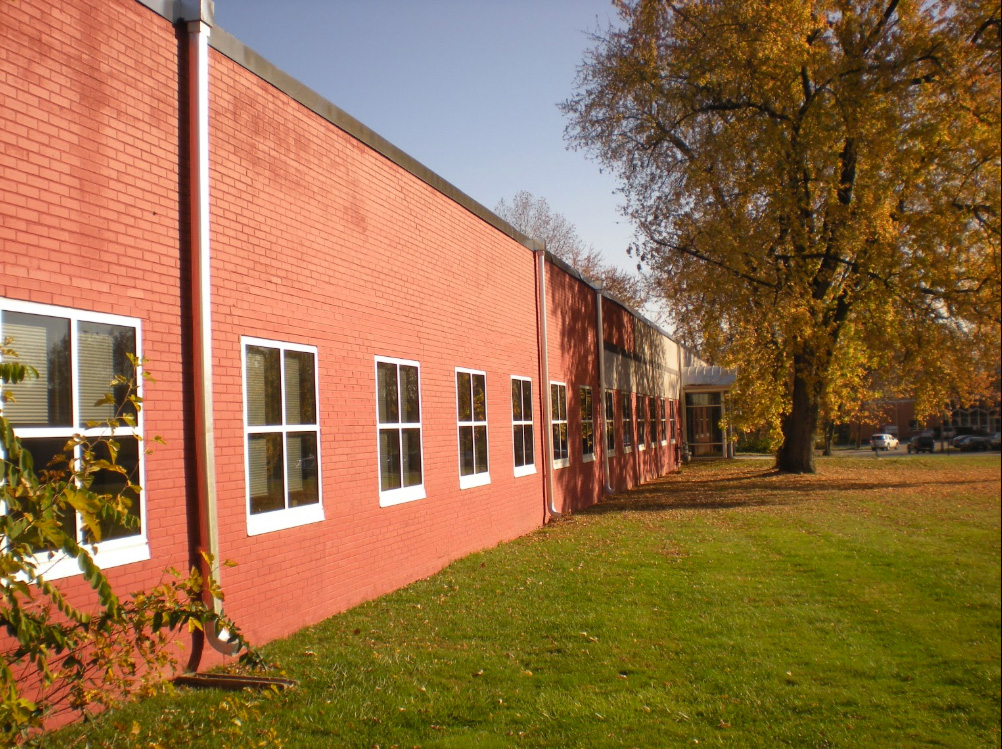 "Our long list of loyal customers attests to our consistent focus not only on delivering a high value experience, but also on exceeding expectations"